About Me:
Richard Hamon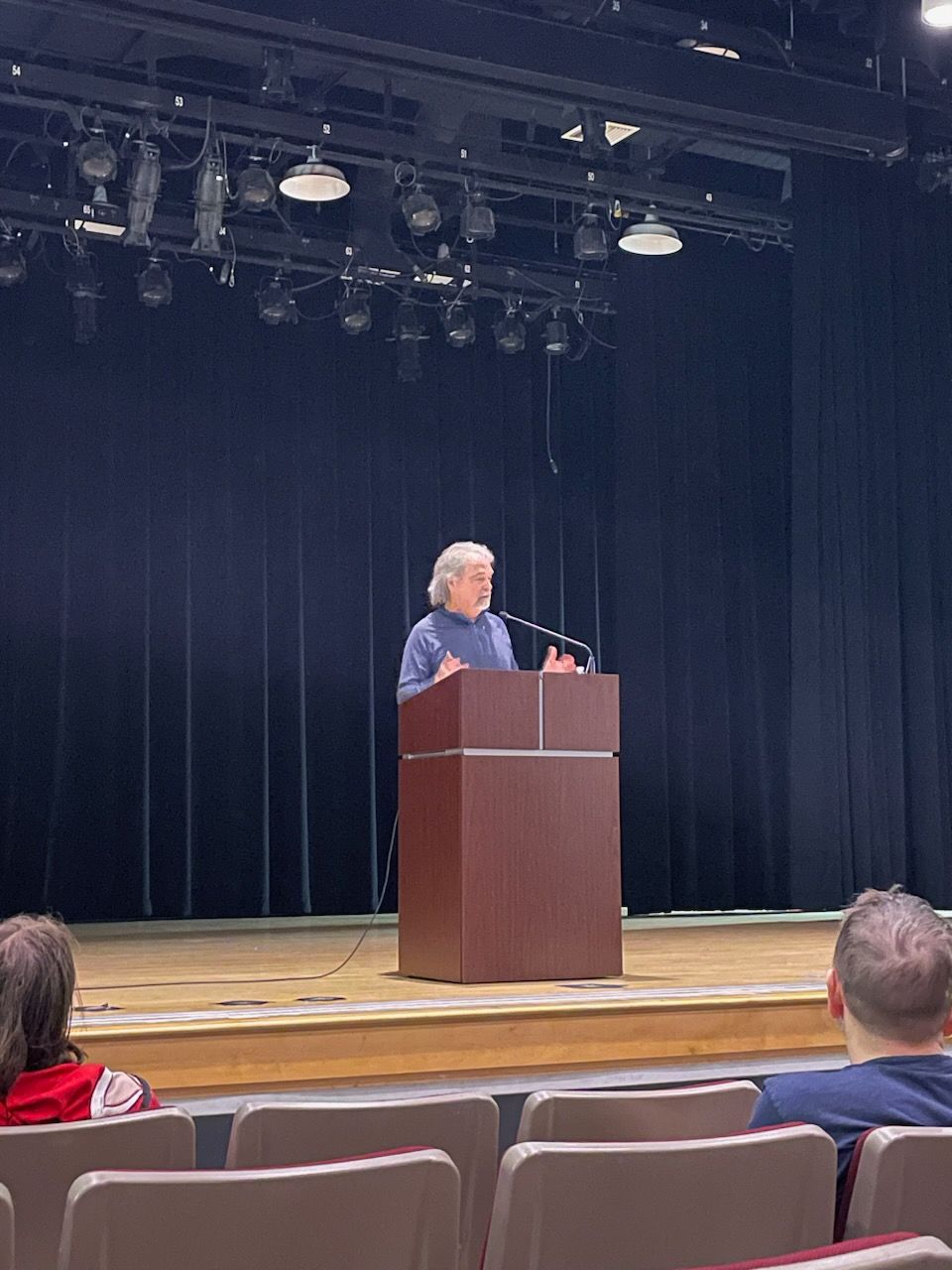 Thank you for visiting my About Me page. As a writer, I draw upon a long, successful career as a professional psychotherapist to build strong characters and craft interesting stories. As a therapist, I have treated almost every imaginable problem and dealt with many situations that were truly stranger than fiction. I rely upon the inspiration I find in nature and the beautiful world around me to write well-described settings. The themes I write about involve real problems that people face in today's increasingly complex and troubled world. 

About Me:
Education 
I hold a Master of Fine Arts degree in Creative Writing from the Bluegrass Writers Studio at Eastern Kentucky University. Also, recently I finished a year-long children's writing intensive from celebrated children's author, Anastasia Suen. I have taken graduate writing courses at the University of Kentucky, where I studied with novelist and poet James Baker Hall, a former Kentucky Poet Laureate. Jim mentored me before retiring from his teaching post at the University of Kentucky. I earned a Bachelor of Arts in Political Science from the State University of New York at Geneseo and a Master of Arts in Counseling with a focus on mental health counseling from Marshall University. Over the years, while practicing as a licensed psychotherapist, I completed numerous certificates, trainings, and workshops on psychology and mental health.

As a member of the Society of Children's Book Writers and Illustrators, I have attended several mid-south annual conventions, where I participated in workshops on children's writing. I have taken Novel Writing Workshops by James Scott Bell and Ken Kron, and I have attended Carnegie Center for Literacy & Learning writing workshops. I am a member of AWP, the Association of Writers and Writer Programs. 
Artist Statement
Writing for Adults

I strive to write character and language-oriented literary fiction that tackles important themes in original and creative ways, leaving the reader with a lasting impression and something to ponder but also enjoy.
Writing for Children
My goal is to write imaginative fiction that facilitates the joy of learning and opens the doors of perception and self-discovery for young children by creating picture books of integrity, purpose and vision. I can gladly say that picture books are my first love--I love to read and write them.

About Me:
My Pen Name
R. E. Hamon
I write using the pen name R. E. Hamon. Not that I want to emulate J.D. Salinger or R.L. Stein, but I've just always liked the sound of RE Hamon, and it's easier to write than my full name. Interestingly, there is a legend in my family that my grandfather shortened his original name of Hammond to Hamon because he did not want to take so long to write his signature. So perhaps I'm just keeping up with the family tradition. 

About Me:
Memberships
Association of Writers and Writers Programs (AWP)
Society of Children's Book Writers and Illustrators (SCBWI)
Golden Key International Honor Society

About Me:
Interests and Activities
When I am not writing, counseling, or coaching, I enjoy playing basketball, bowling, hiking, bike riding, cross country skiing, gardening, birdwatching and photography. You can learn more about me by perusing my site, and I want to thank you for your interest.
If you'd like to go to my self-help site to find articles I've written on all kinds of positive psychology and mental health issues, please click here.